"Modern Man can be seen as a post-apocalyptic angel,
at once Messenger and Punk Demiurge."
The photographer and plastic artist, Gérard Rancinan, and the author, Caroline Gaudriault, have, for many years compared their views on the times in which they live. After working together on several different projects, they deliver their new vision of society and its contemporaries with The Destiny of Men.
Nothing escapes its own nature, however deviant and cruel that nature may be. But everyone can surpass it. It is this desire to go further and higher that Man owes his historical evolution. In a confrontation with himself, half-angel, half-warrior, he is driven forward by his immaterial essence, his thought, his curiosity.
From Byzantium to Giotto and, later, Michelangelo, the anthropomorphic representation of the angel transposes humanity's earliest desires and its frenzied quest for transcendence.
The Destiny of Men, with its monumental photographs and its calligraphic texts, is a an artistic and philosophical commentary on Modern Man, who appears as post-apocalyptic angel, at once a Messenger of the need for transmission and a fallen Punk Demiurge.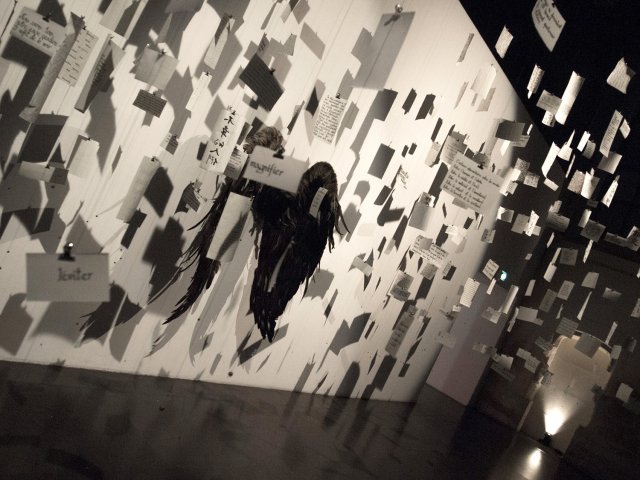 ***
Couvent des Cordeliers, Paris, France, from june 11th to 14th 2015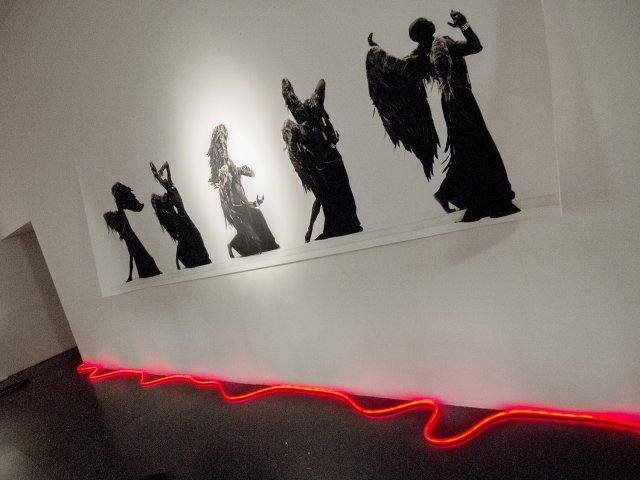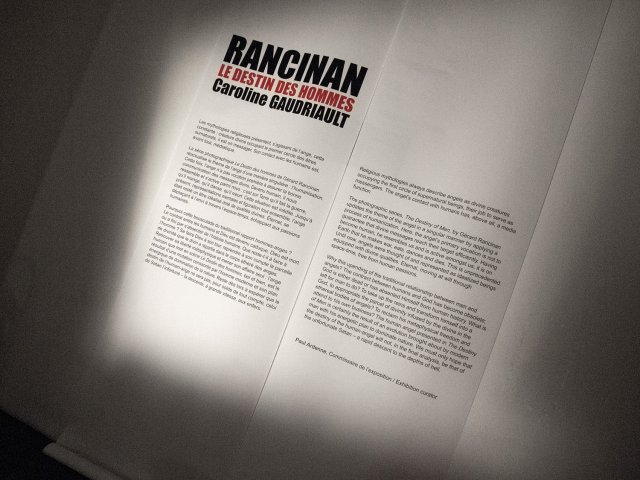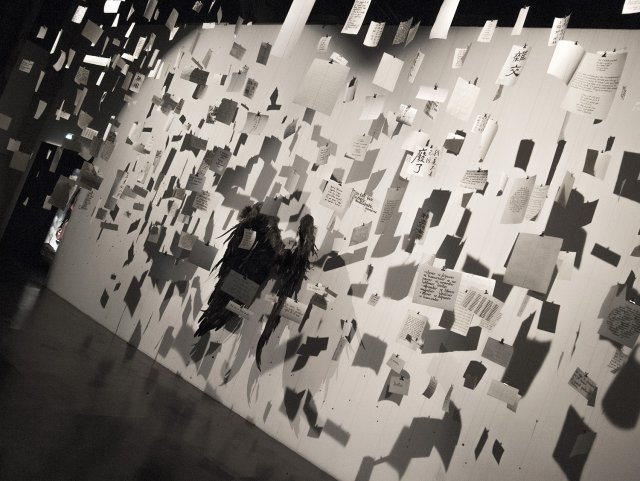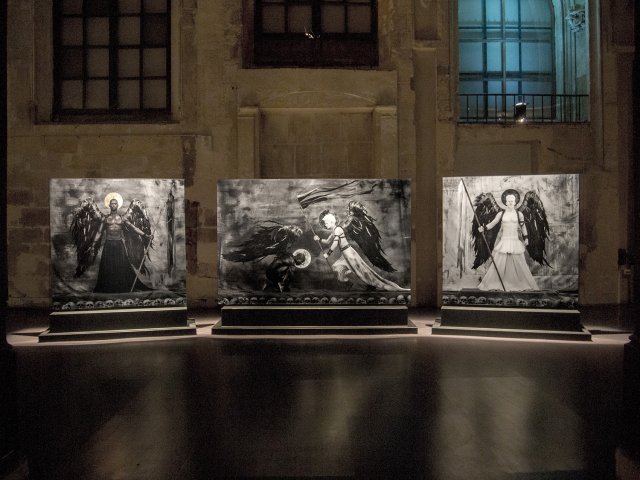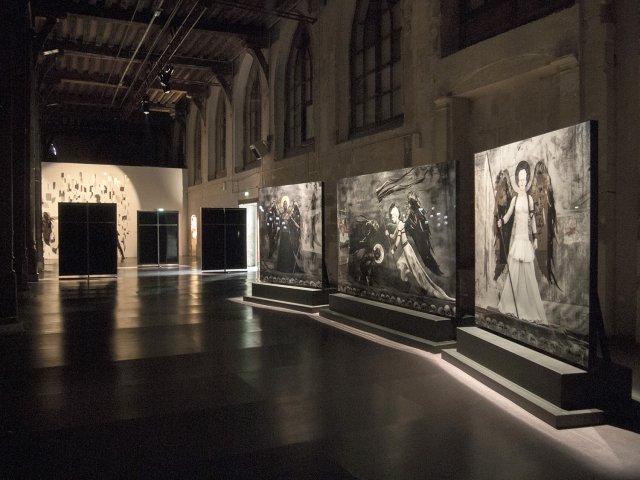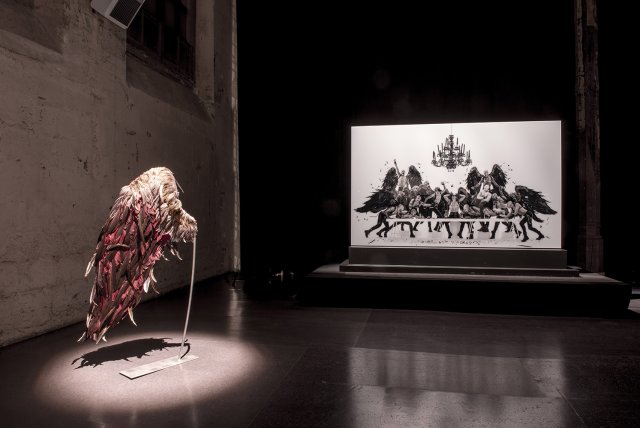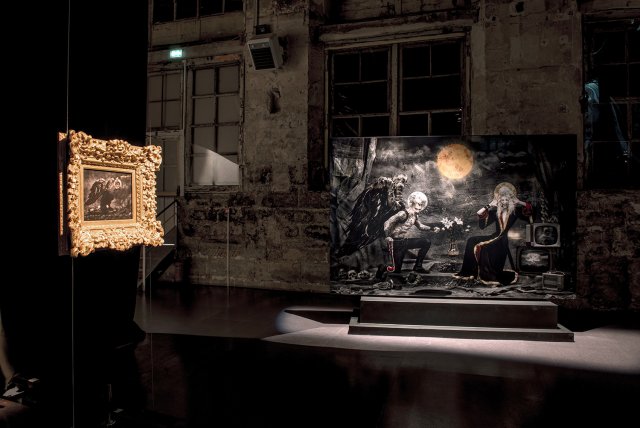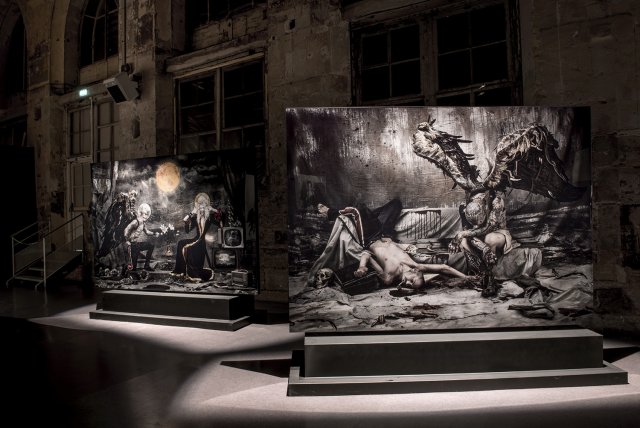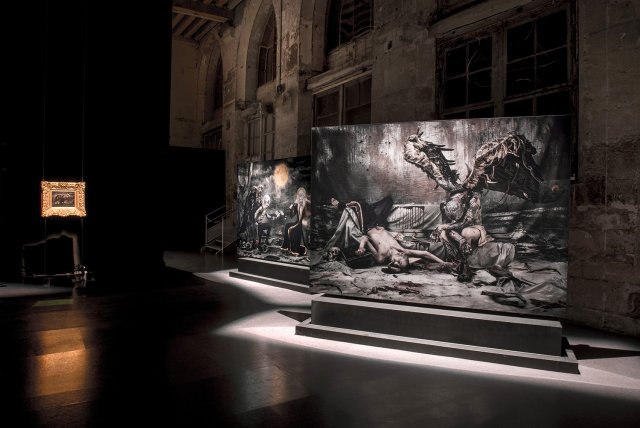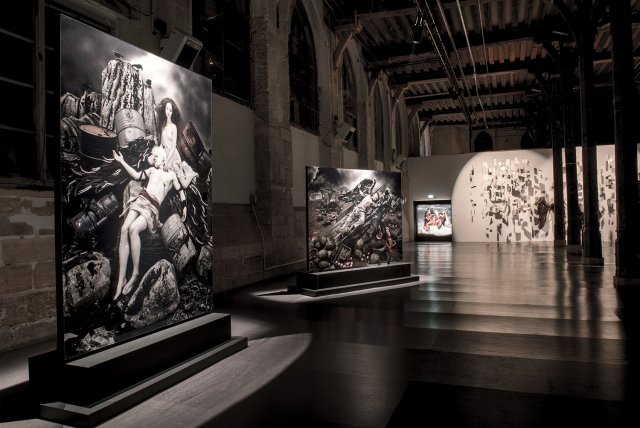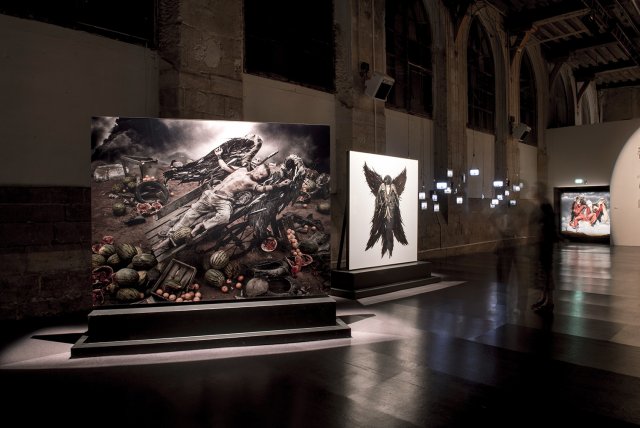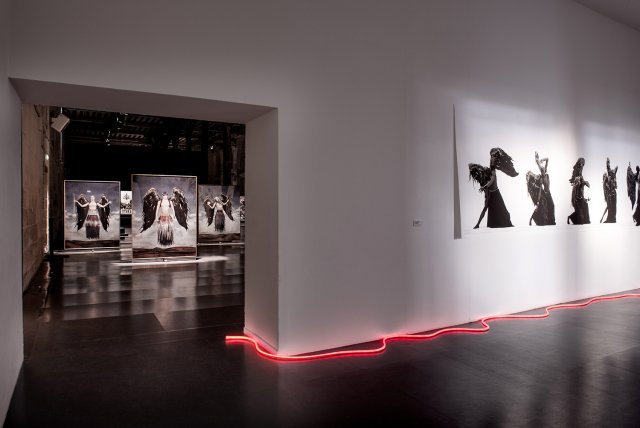 ***
Urban Spree, Berlin, Germany, 2016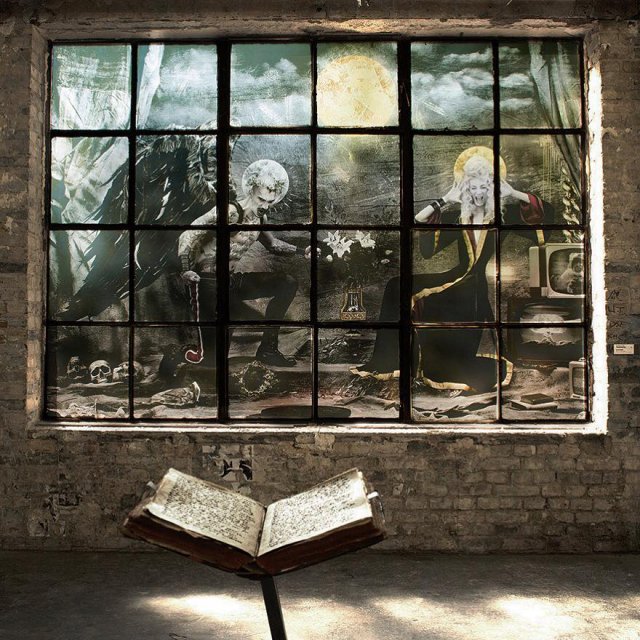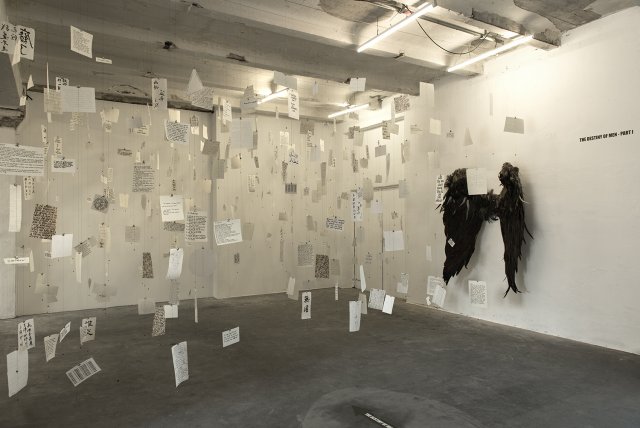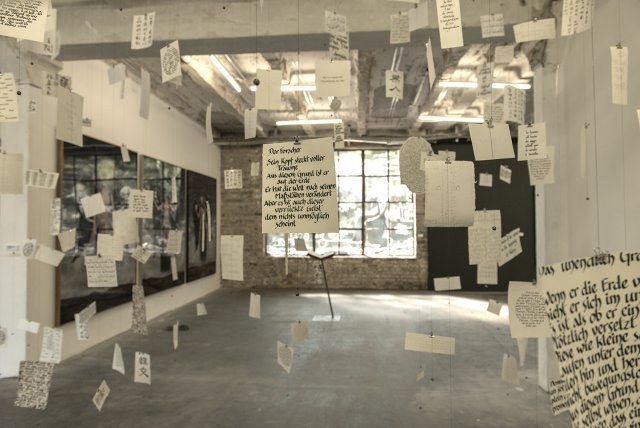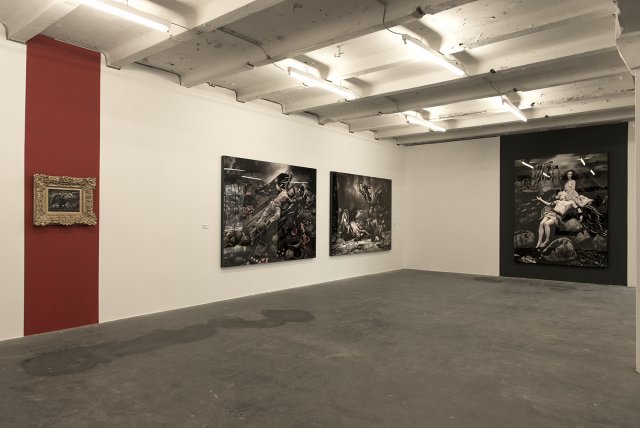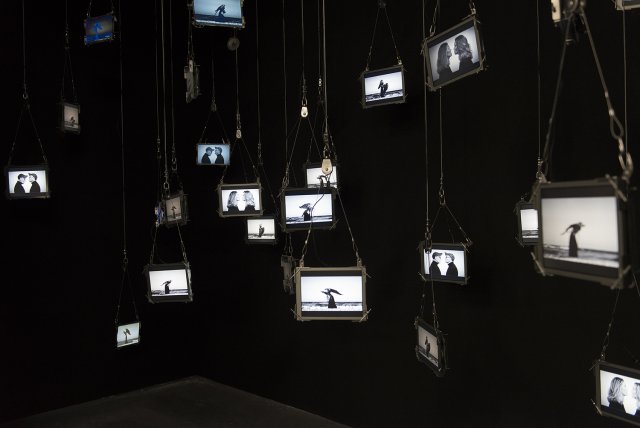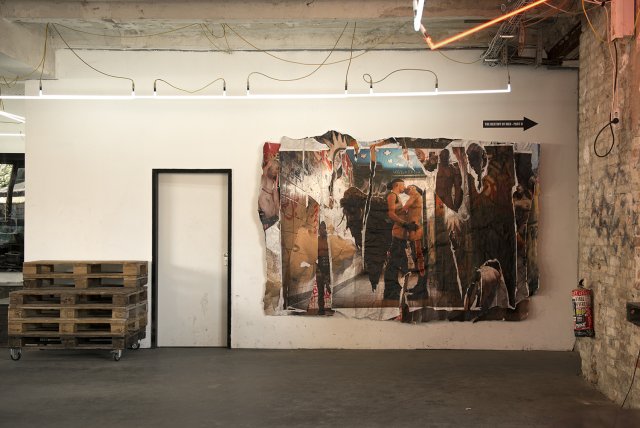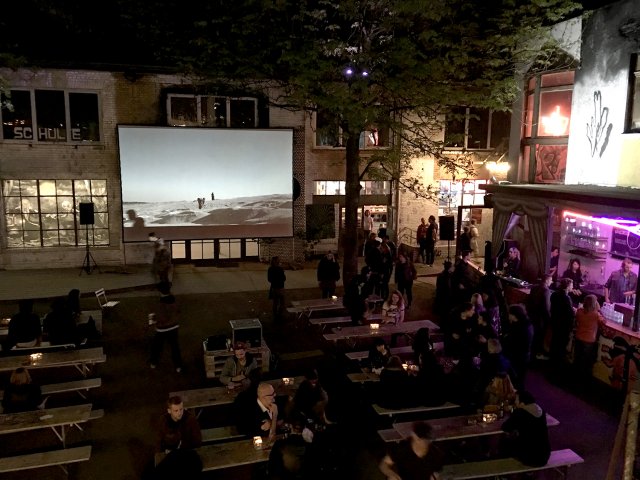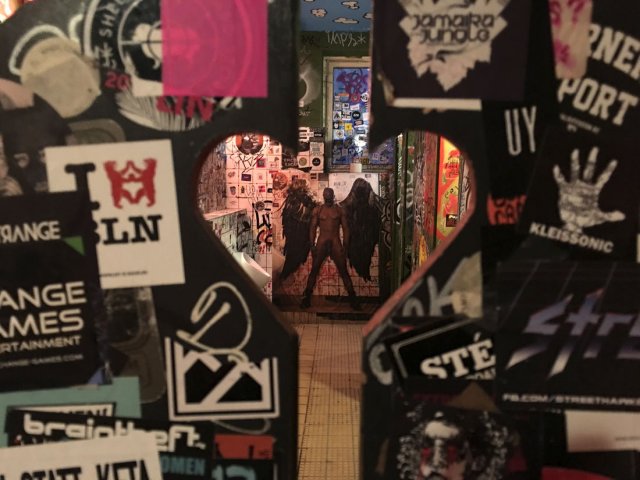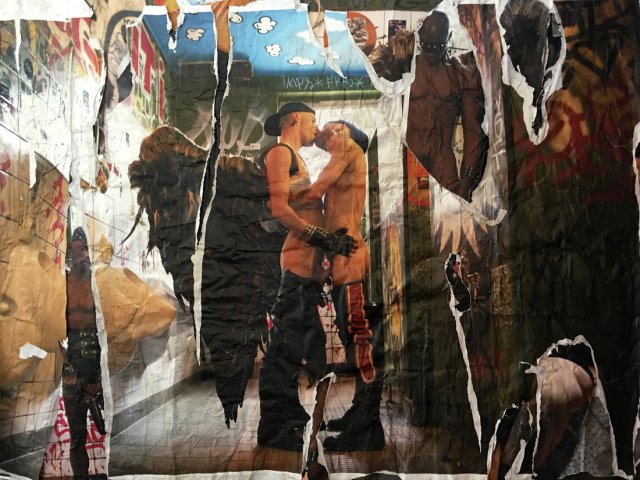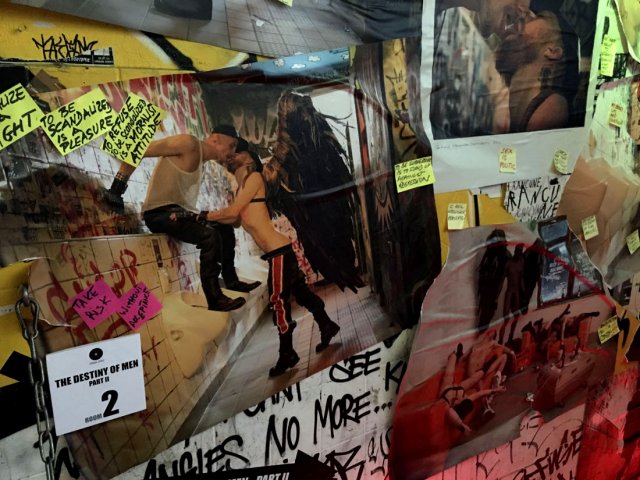 ***
Académie des Beaux Art, Firenze, Italy, 2016